Local care professionals across Redcar and Cleveland are backing the regional 'Made with Care North East' campaign, by urging local people to consider a career in care.
The campaign which launches today, 11 January, brings together all twelve North East local councils to deliver a recruitment and retention campaign aimed at encouraging people to work in adult social care.
Care workers from across the region have shared their stories and will feature on buses, trains and social media across the North East, saying why they are proud to work in adult social care and encourage others to do the same.
Latest data suggests there are over 300 vacancies in the adult social care sector in Redcar and Cleveland with an estimated 6,500 vacancies across the North East.
Deputy Manager of Sand Banks Care Centre, Redcar, Leanne Manson, explained:
"We give our residents the love and support they need every day and the reaction and appreciation you get back goes above and beyond any expectation you might have.

"It can be challenging and hard work, but we have a lot of fun while we are doing it.

"I started working in care at 19 years old and worked my way up – it is such a rewarding job."
Image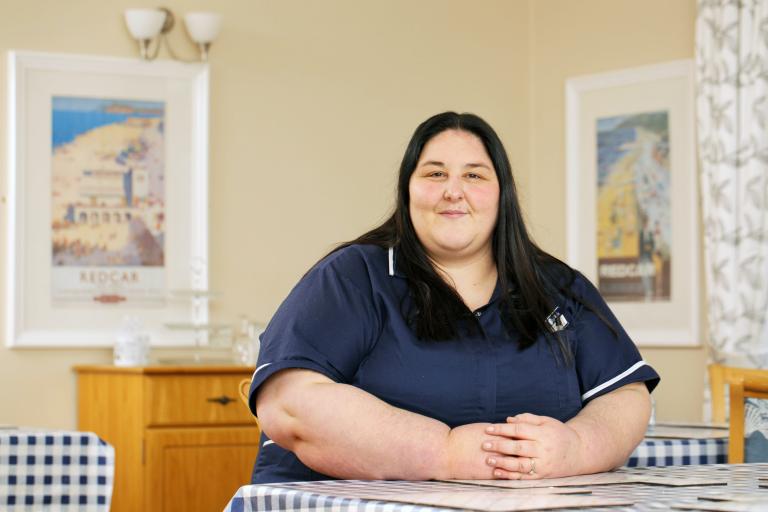 Jasmine Grey, Care Assistant for Caremark who provide care in people's homes in East Cleveland, said:
"I studied care at college and got my NVQs in Health and Social Care and then did placements and it is always something I wanted to do, to help other people.

"We get to help people in ways no-one else can – it is so worthwhile and totally different than other jobs."
Image
Lee Smith, Manager at Shoreline Nursing Home, Redcar, added:
"My first care role was at Shoreline Nursing Home over 23 years ago and now I am the manager.

"For anyone thinking of working in care I would say find out about all the different opportunities available, there are so many ways to progress and achieve your potential that a career in care could be what you are looking for."
Image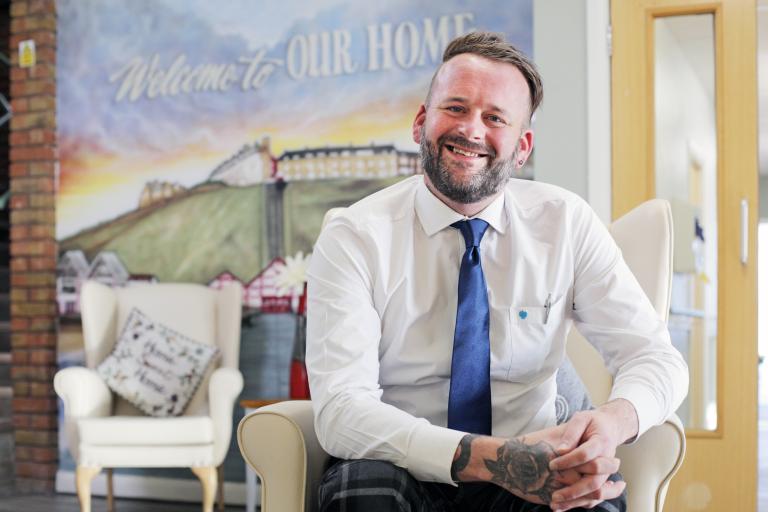 Cabinet Member for Adults, Cllr Mary Ovens said:
"Care professionals like Leanne, Jasmine and Lee have done an unbelievable job throughout the coronavirus pandemic, and it is important that we highlight the fantastic work they do and get the message out there that a career in care is rewarding and inspiring.
"It is a very responsible and valued job and vital to our communities. There are many different roles available and working in care provides the opportunity to be part of something really special, so if you are thinking of a career in care, please take a look at all the opportunities that are on offer."
To search for a job in care near you please visit www.indeed.co.uk or www.adultsocialcare.co.uk/job-search.aspx